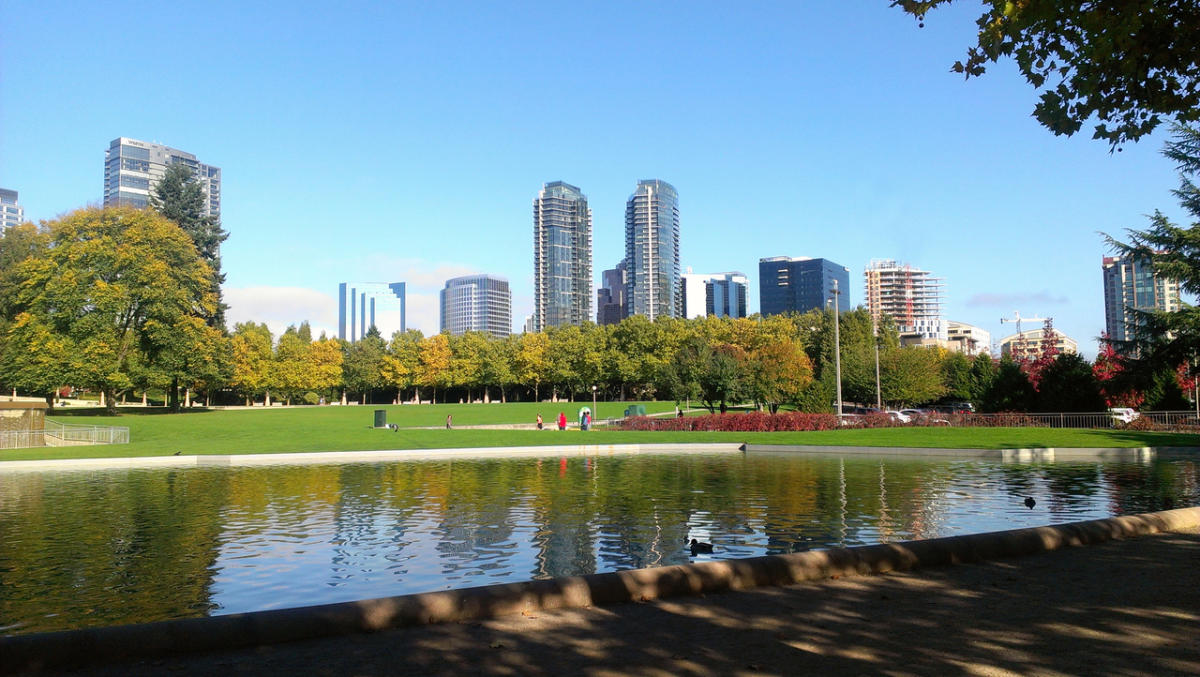 Once-in-a-lifetime covid deal in downtown Bellevue! A quick ten minute drive to the conference.
11405 NE Second Place
Bellevue, WA 98004
This Hampton Inn and Suites is located off I-405 in downtown Bellevue, 15 minutes from downtown Seattle, a half mile from restaurants and the Meydenbauer Center. Microsoft, T-Mobile, Expedia Group, and Bellevue Botanical Garden are within five minutes of the hotel. The University of Washington is eight miles away, and Seattle-Tacoma International Airport is 18-minutes' drive. Enjoy free breakfast and WiFi.
The date range for the great deal at this hotel is July 18-July 27, 2021. So come a few days before Academy, or stay a few days after and enjoy the beautiful Pacific Northwest!
King/Double Queen: $99/night
Features: Refrigerator, Microwave, Flat-Screen HDTV, Free WiFi, Hot Breakfast Included, Coffeemaker, Iron and Board and Hairdryer.
To reserve your room, follow these steps:
1. Click on this Stoa Academy personalized link: HERE
2. Click on the gray box that says "Book a Room"
3. On the next screen, click on the box that says "Special Rates"
4. The window that opens up will have three boxes. In the box that says "Group Code", type in: Sto
(Note ~ Do not type Stoa. Just type Sto)
5. Click on the blue box that says "Update"
6. Ta-da! The Stoa Academy Rate of $99/night is shown
7. Also on this page on the right-hand side, click on "Edit Stay" to enter your personal dates. Then click the blue "Update" box
8. Select your room preference and finish booking